Not The Average Website, Nor The Average Team, Nor The Average Results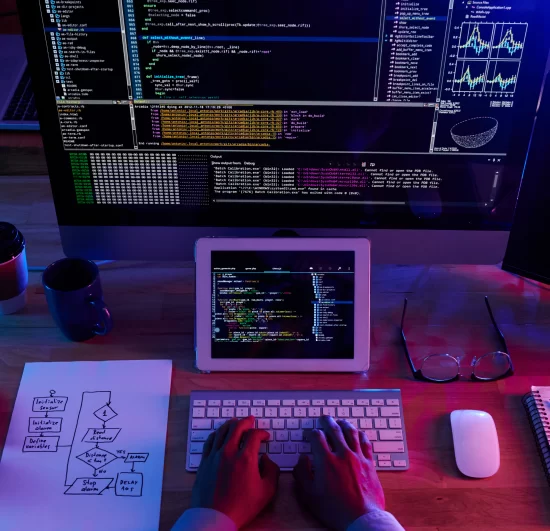 No. 1 In Your
Clutch

Shortlist
Finding the right team is not easy, but you know when you come across the right fit!
We're in 2023, and everyone uses the internet. Gone are the days when people used to spend hours just to reach you. Now, your website does that in a snap!  But think about it: what if your site doesn't wow them? What if it lacks the X-factor or fails to connect with your audience? In that case, you could potentially lose business.
Don't worry! We understand that this isn't what you want. That's why our team not only focuses on developing websites but also invests time in designing ones specifically for you. We prioritize top-notch web design and development tools while also taking security risks into account, which means- we take measures to protect our clients from any web hacking threats.
At The Maddex, we have a team of web developers who excel in creating customized full-stack web applications, back-end web and mobile APIs, and front-end web apps. We are ready to tackle any challenges that come our way, whether you require the expertise of a developer or a multi-team solution.
ERROR-FREE AND SECURE
WEB

APPLICATIONS: CLEAN CODE GUARANTEED!
At The Maddex, we're all about making things work smoothly. We focus on writing code that's neat and quick, cutting out any unnecessary bits. By using smart methods and reusing code where we can, we ensure everything runs just right.
Before handing over any web application, we give it a thorough check. We want to ensure it works perfectly for you, just as you'd expect. Our detailed testing ensures no hiccups when you use it.
We take an extra step by reviewing our code, going through it carefully, and checking all the details. This way, we make sure what we deliver is of the best quality.
We don't just stop at making things work. We ensure your web application works well everywhere – on different browsers, devices, and systems. That's our commitment to quality at The Maddex.
Our Passion For Creating Web Applications Sets Us Apart As An
Agency

Built For The Future.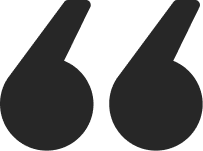 Find out what our clients have to say about how our digital marketing services have helped their businesses soar: " We began using The Maddex team after trying several SEO companies that promised us the world & inevitably under delivered. Bilal & his team have since made a believer out of us. They truly make you feel like they are part of your team and for a small business, that's a game changer. These guys just get it!"
Ali Mokaram
Mokaram Law Firm "We developed a great partnership with Team Maddex, and their dedication to our website is evident in all aspects of the site. We appreciate their attention to detail and creative approach to bringing our new exhibit to life online. If you are ready to dive into the world of unlimited possibilities, I would highly recommend Team Maddex.
UMAIR KHALID
CEO, Lux Home Decor
Working with this team has been a pleasure. The onboarding process was smooth and the team was very responsive. Highly recommend The Maddex for any marketing needs!
Afreen Diwan
Happy Client
KEEP YOUR WEBSITE SAFE FROM DATA
BREACHES!
As your partnered web development company, we offer expert consultants, designers, and developers to improve your online presence. We create sturdy, scalable web solutions and assist with upgrades and integration. Additionally, our experts provide 24×7 support, and they can handle complex issues on an immediate basis.
If you are looking for a digital marketing company near you, your search ends here! We drive results for our customerswith our digital marketing services. Contact our experts today to power up your brand and build your success story!