creative marketing agency
Boost Your Online Presence with our Creative Cutting-Edge Solutions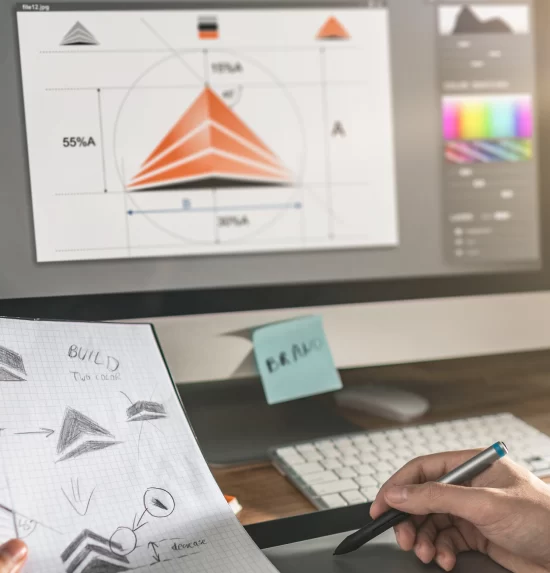 Ready to captivate your audience, stand out, and skyrocket your
brand's

success?
Say goodbye to traditional marketing strategies that can't compete in today's business landscape.
Our innovative in-house creative services are designed to make an impact and take your brand to new heights. With our seasoned experts, out-of-the-box thinking, captivating storytelling, and eye-catching visuals, we create campaigns that leave a lasting impression. Whether you want to boost brand recognition, deeply engage customers, or achieve exponential growth, our in-house services give your brand the competitive edge it deserves.
Discover the power of creativity and watch your brand soar with The Maddex, one of the best creative marketing agencies.
Our In-house Creative
Marketing

Services
Let us help you achieve your digital marketing goals and stand out in today's competitive online landscape.
Why choose our
Creative

Marketing Agency?
Intimate Understanding of Your Brand
Our creative marketing agency closely collaborates with your company to grasp your brand's essence and goals and create visually appealing and impactful messaging that embodies your brand and connects with your audience.
Agility and Quick Turnaround
We have excellent control over timelines, allowing us to provide fast turnaround times. This agility ensures you can stay ahead of the competition, adapt to industry trends, and maintain a prominent position in your field.
We seamlessly coordinate with other departments, including marketing, sales, and product development. Through close collaboration with subject matter experts, our creative content marketing agency optimizes information gathering to represent your products or services accurately.
Cost Efficiency and Long-Term Value
Our services offer long-term cost efficiency and higher value. As our creative marketing agency develops a deep understanding of your brand and industry, we can create high-quality visuals and content without needing external agencies.
Brand Consistency Control
We empower you to maintain complete control over brand consistency. With us, you can uphold strict brand guidelines, ensure unified channel messaging, and align visuals with your brand identity.
Efficient Communication and Feedback Loop
We prioritize direct communication with other departments, resulting in faster feedback, quicker iterations, and an efficient and creative production process.
In-Depth Knowledge of the Industry and Audience
We thoroughly research your industry, target audience, and competitive landscape. This empowering knowledge allows us to develop captivating and targeted marketing campaigns that set you apart from your competitors.
Continuous Learning and Innovation
Our creative digital marketing agency embraces an iterative approach to keep your marketing strategies fresh, engaging, and effective in capturing your audience's attention and driving results.
Choose our in-house creative marketing services for a team that understands your unique brand
personality

and values.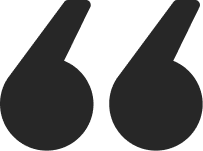 Find out what our clients have to say about how our digital marketing services have helped their businesses soar: " We began using The Maddex team after trying several SEO companies that promised us the world & inevitably under delivered. Bilal & his team have since made a believer out of us. They truly make you feel like they are part of your team and for a small business, that's a game changer. These guys just get it!"
Ali Mokaram
Mokaram Law Firm "We developed a great partnership with Team Maddex, and their dedication to our website is evident in all aspects of the site. We appreciate their attention to detail and creative approach to bringing our new exhibit to life online. If you are ready to dive into the world of unlimited possibilities, I would highly recommend Team Maddex.
UMAIR KHALID
CEO, Lux Home Decor
Working with this team has been a pleasure. The onboarding process was smooth and the team was very responsive. Highly recommend The Maddex for any marketing needs!
Elevate Your Brand with our Premier
Creative

Marketing Agency
Unlock unparalleled expertise and innovation with our in-house creative marketing service. Our commitment to delivering exceptional results for clients fuels our wide range of in-house solutions designed to take your brand to unprecedented heights. Join forces with The Maddex and harness the power of tailored, top-notch creative marketing for your specific needs.
We're waiting to help your business grow with our superior, in-house digital marketing services. Contact us today if you have questions or want more information about our packages.