We pride ourselves on delivering powerful and effective strategies to help your business thrive in the digital landscape. With our unique blend of expertise, creativity, and cutting-edge technology, we guarantee to take your brand to new heights.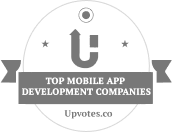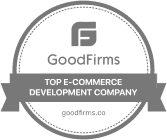 Experience
THE
MADDEX

Difference
At Maddex, we know that your business is unique.
That's why we personalize our digital marketing solutions to meet your specific needs and goals. Our impressive portfolio is filled with successful campaigns and projects that have delivered incredible results for our clients. From SEO optimization to social media management, we have the expertise to enhance your brand's online visibility and skyrocket its success.

With our extensive knowledge, innovative strategies, and meticulous attention to detail, we guarantee a seamless and rewarding journey for our clients. Count on us to strengthen your brand's reputation, engage your target audience, and drive meaningful conversions.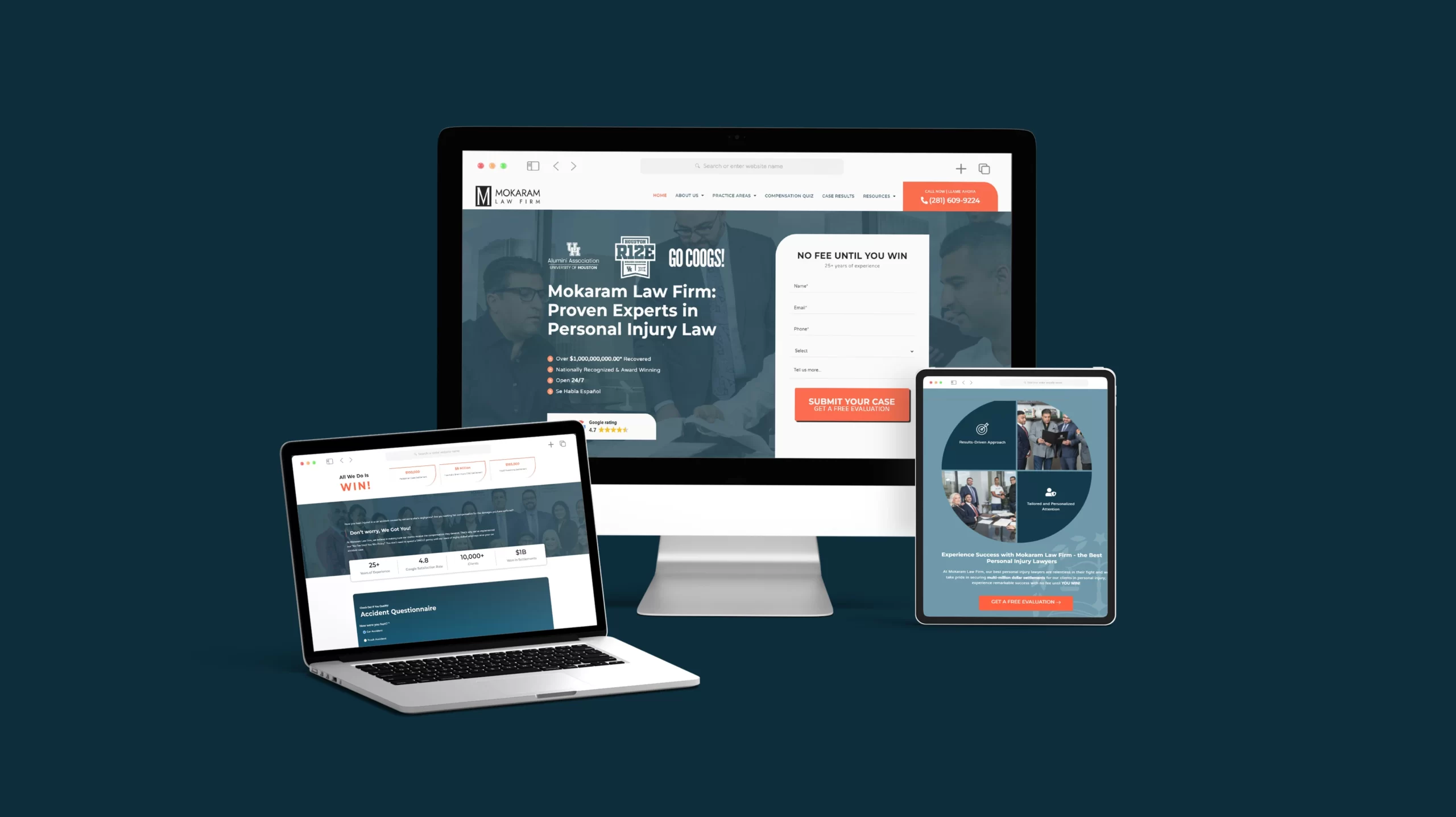 LAW FIRM
We partnered with a Law Firm to offer a digital solution to victims to seek justice!
LAW FIRM
Digital Solution for Law Firm- Let justice be served with the weightage of words!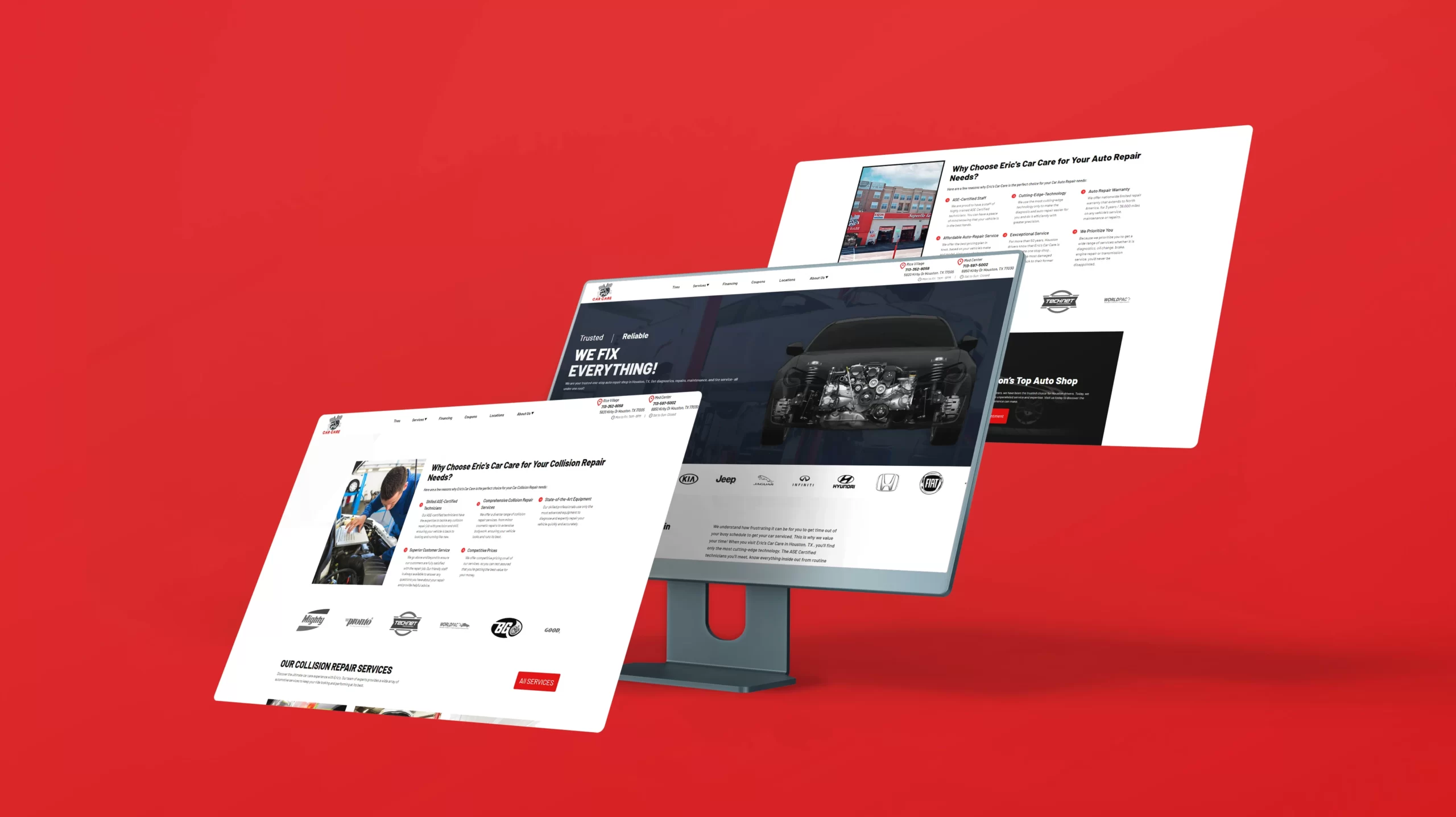 Car Care Service
Revolutionizing a Car Care Service Brand through our branding strategies!
Car Care Service
We are architecting a new way to engage customers with their cars through online Car Care Service.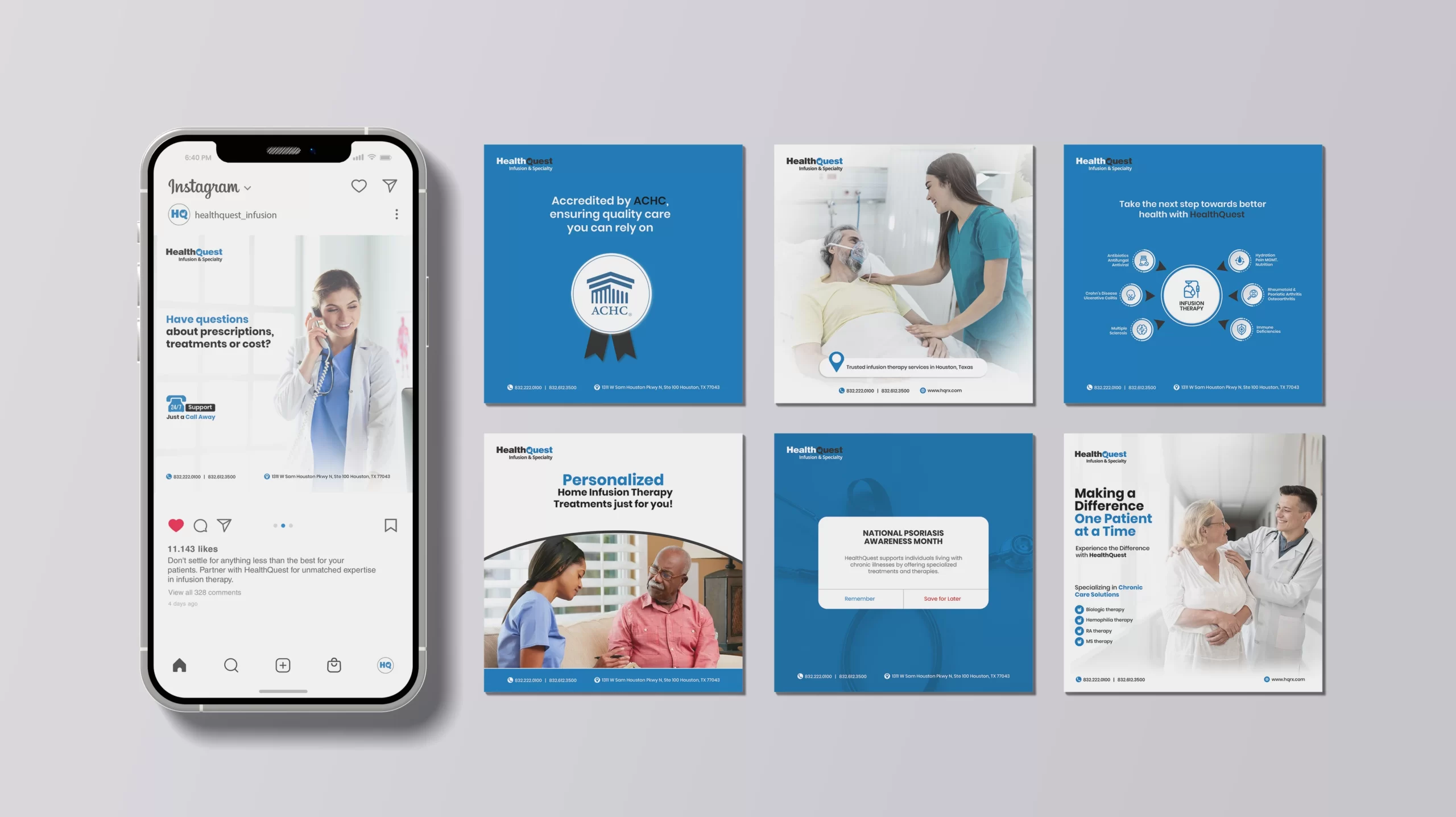 Health Care Industry
We help Health industry meeting their marketing goals with proven advertising solutions.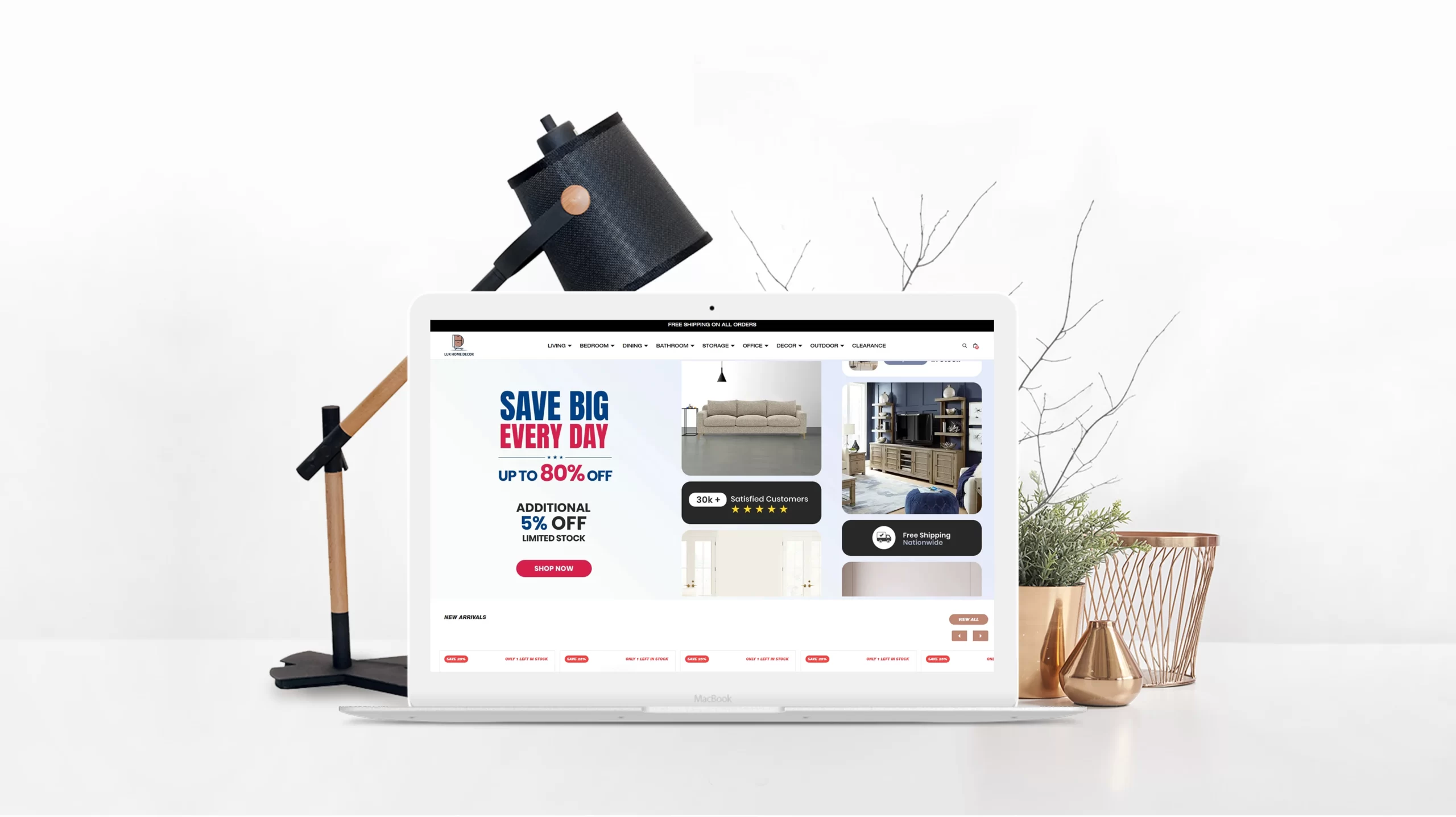 Furniture Industry
We are bringing eco friendly and sustainable furniture to homes through innovative advertising.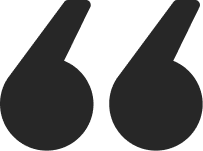 Find out what our clients have to say about how our digital marketing services have helped their businesses soar: " We began using The Maddex team after trying several SEO companies that promised us the world & inevitably under delivered. Bilal & his team have since made a believer out of us. They truly make you feel like they are part of your team and for a small business, that's a game changer. These guys just get it!"
Ali Mokaram
Mokaram Law Firm "We developed a great partnership with Team Maddex, and their dedication to our website is evident in all aspects of the site. We appreciate their attention to detail and creative approach to bringing our new exhibit to life online. If you are ready to dive into the world of unlimited possibilities, I would highly recommend Team Maddex.
UMAIR KHALID
CEO, Lux Home Decor
Working with this team has been a pleasure. The onboarding process was smooth and the team was very responsive. Highly recommend The Maddex for any marketing needs!
We're waiting to help your business grow with our superior, in-house digital marketing services. Contact us today if you have questions or want more information about our packages.