Join Our Dynamic In-House Digital Marketing Team Today
Unleash your potential in the fast-paced realm of digital marketing. Join our remarkable team and start making a meaningful difference with exceptional solutions.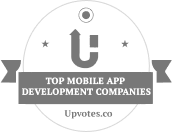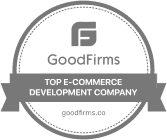 Innovation . Collaboration . Dedication
Are you ready to take your digital marketing skills to the next level? At The Maddex, we seek talented individuals to join our team and help drive innovation and growth. We want you if you are passionate about overcoming digital challenges and finding cutting-edge solutions! Apply today and be part of a superior digital marketing team that values growth and success.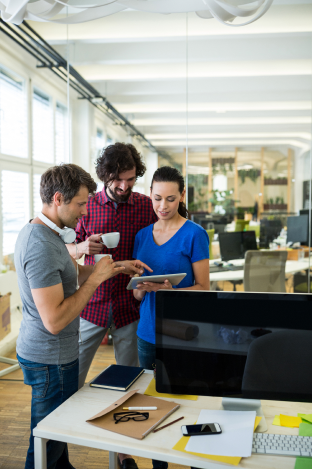 Discover Your Digital Marketing
Success with Us
Take your creativity to new heights and unlock your full potential with our cutting-edge in-house digital marketing company. Join our team and embark on an exhilarating journey filled with boundless opportunities for personal and professional growth in the ever-evolving world of digital marketing.