Boost Your Brand Visibility and Online Success with our
google advertising agency
Achieve Unstoppable Online Growth and Maximize Conversions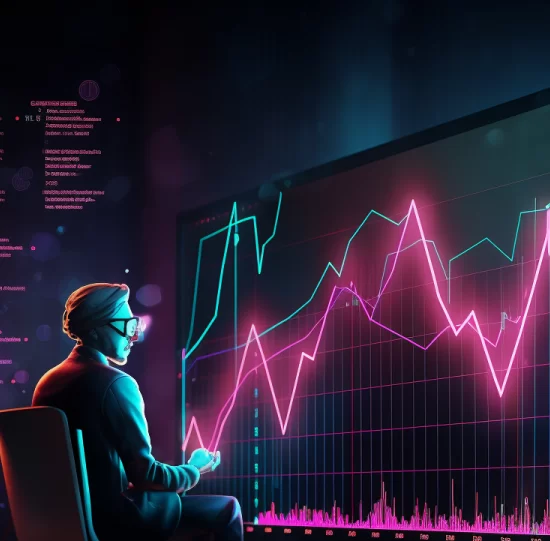 Looking for a tailored and
efficient

approach to connecting with your ideal customers online?
The Maddex can help you achieve that with our in-house Google Advertising services.
Experience precision targeting, controlled Google advertising costs, and real-time campaign performance measurement tools to optimize your campaigns for tremendous success. Whether you want to scale brand recognition or drive measurable outcomes in online advertising on Google, The Maddex has you covered. Trust us to maximize your ad spend and help you succeed.
Revamp Your Online Image with Our All-inclusive

Google

Advertising Solutions
Optimize your online presence with our tailored Google Ads solutions. Increase conversions and seize the opportunity! Contact us today for expert assistance.
Why choose our in-house
Google

Advertising services?
Unleash Your Control and Flexibility
Take charge of your campaigns with confidence. Our in-house team empowers you to adapt and adjust your advertising strategy to meet changing market trends and achieve your goals.
Unlock Unique Business Insights
Harness the power of your business insights. Our expert Google Advertising Agency creates tailored campaigns that convert, connecting with your audience and delivering targeted ads that resonate with them.
Experience Seamless Collaboration
Collaborate effortlessly with your marketing, sales, and product development teams. We work closely to align your advertising strategy with your business objectives, enhancing communication, decision-making, and execution.
Stay Ahead with Real-Time Analysis and Strategic Adaptation
Make agile decisions based on real-time data analysis. Our team monitors metrics, analyzes customer behavior, and optimizes campaigns to exploit emerging trends and opportunities.
Maximize Efficiency and ROI
Save costs and elevate your return on investment with our in-house services. Our team's expertise with the Google advertising platform allows us to optimize campaigns effectively and achieve improved performance.
Build Brand Consistency and Recognition
Maintain a solid and recognizable brand across all your Google advertising. From messaging to visuals and brand guidelines, we ensure all elements align for a cohesive brand image that builds trust and recognition.
Embrace Continuous Learning and Adaptation
Stay ahead of the competition with our proactive approach. Our team constantly tests new strategies and seeks opportunities to improve your Google advertising, keeping your campaigns relevant, practical, and cutting-edge.
Streamline Communication and Decision-Making
Experience efficient communication across all departments. Our streamlined channels provide faster feedback, quicker campaign approvals, and smoother execution of advertising strategies.
Achieve unparalleled results with our in-house Google Advertising services. Leap today and transform your advertising strategy for
tremendous

success.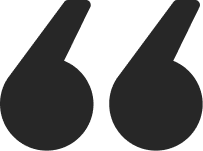 Find out what our clients have to say about how our digital marketing services have helped their businesses soar: " We began using The Maddex team after trying several SEO companies that promised us the world & inevitably under delivered. Bilal & his team have since made a believer out of us. They truly make you feel like they are part of your team and for a small business, that's a game changer. These guys just get it!"
Ali Mokaram
Mokaram Law Firm "We developed a great partnership with Team Maddex, and their dedication to our website is evident in all aspects of the site. We appreciate their attention to detail and creative approach to bringing our new exhibit to life online. If you are ready to dive into the world of unlimited possibilities, I would highly recommend Team Maddex.
UMAIR KHALID
CEO, Lux Home Decor
Working with this team has been a pleasure. The onboarding process was smooth and the team was very responsive. Highly recommend The Maddex for any marketing needs!
Experience the Maddex Difference: the
Premier Google

Advertising Agency
Are you searching for top-notch Google Advertising services? Look no further than The Maddex. As the area's leading in-house Google advertising service, we pride ourselves on delivering exceptional results to our clients. With our expertise and dedication, we can help your business reach new heights in the digital landscape. Advertising with Google has never been less challenging, thanks to The Maddex!
We're waiting to help your business grow with our superior, in-house digital marketing services. Contact us today if you have questions or want more information about our packages.