Revolutionizing Digital Marketing
Transform your business's digital presence with the power of The Maddex. As a groundbreaking in-house digital marketing agency, we break free from traditional concepts and use innovative strategies to elevate your brand. With our seamless understanding of your business and tailored tactics, we guarantee increased leads, sales, and brand exposure. Crush the competition and experience the power of our results-driven digital strategy.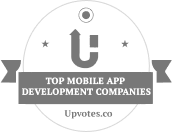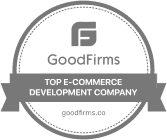 Imagine a world where digital strategies are truly innovative, collaborative, and game-changing. This vision sparked The Maddex, a groundbreaking in-house digital marketing team. Our visionary CEOs questioned the outdated methods of traditional agencies and saw an opportunity to revolutionize the industry.
Gone are the days of outsourcing digital marketing. At The Maddex, we believe in becoming a seamless extension of our client's businesses. We prioritize collaboration, understanding, and growth, working hand in hand with our clients to create unique digital strategies that will transform their success in the digital realm.
Join us on our journey to redefine the future of digital marketing. Experience the power of true innovation and unlock the full potential of the digital landscape. The Maddex is here to revolutionize your business.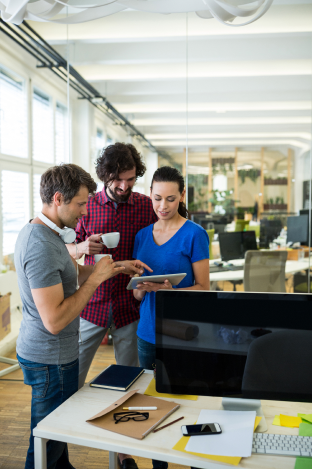 We specialize in providing robust and effective digital marketing services that will take your business to the next level.
Experience

the Maddex Advantage: Our
Impressive Client List
Maddex has worked with dozens of clients across various industries, from retail and apparel to manufacturing and hospitality. Here are a few of our accomplishments: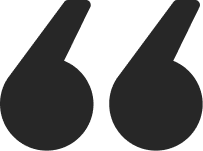 Find out what our clients have to say about how our digital marketing services have helped their businesses soar: " We began using The Maddex team after trying several SEO companies that promised us the world & inevitably under delivered. Bilal & his team have since made a believer out of us. They truly make you feel like they are part of your team and for a small business, that's a game changer. These guys just get it!"
Ali Mokaram
Mokaram Law Firm "We developed a great partnership with Team Maddex, and their dedication to our website is evident in all aspects of the site. We appreciate their attention to detail and creative approach to bringing our new exhibit to life online. If you are ready to dive into the world of unlimited possibilities, I would highly recommend Team Maddex.
UMAIR KHALID
CEO, Lux Home Decor
Working with this team has been a pleasure. The onboarding process was smooth and the team was very responsive. Highly recommend The Maddex for any marketing needs!
Afreen Diwan
Happy Client
If you are looking for a digital marketing company near you, your search ends here! We drive results for our customerswith our digital marketing services. Contact our experts today to power up your brand and build your success story!